The Approach at Summit Park is thrilled to welcome a vast array of retailers to the Blue Ash community! From gourmet hamburgers to an upscale nail salon, we have it all. Live, work and play at Summit Park and experience the lifestyle that let's you do all three in one location. Our retailers are both local establishments as well as world-known brands giving you a large variety of options when it comes to restaurants, gyms, salons, and more. Explore and see what's to come this year to The Approach!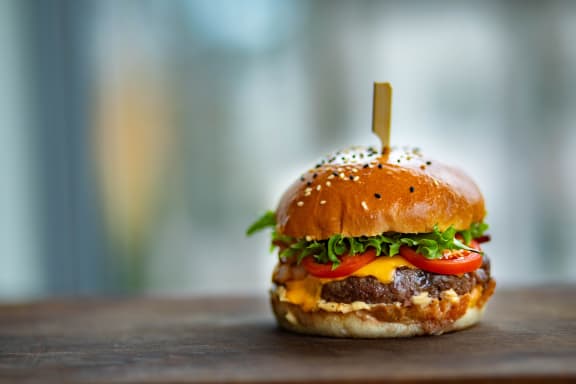 EAT
Bars & Restaurants
From Higher Gravity, a bar & bottle shop focused on craft beer and wine, to Chick'n Cone, serving air fried breaded chicken in a freshly made cone, The Approach dining options are sure to make your mouth water! Combine those options with The Mighty and others, and you'll have all three meals covered at The Approach.
RELAX
Salon & Spas
We have a luxury nail salon and skin spa on site for you to look refreshed and pampered at all times. Make sure you book your reservation at Luxe Skin, Top Nails or Navitis!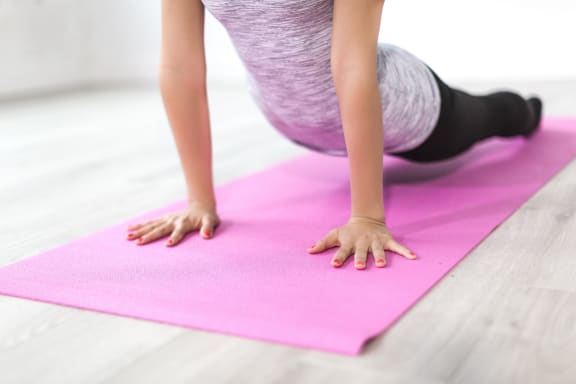 EXPLORE
Fitness Studio
We are thrilled to have a nationwide fitness studio join our retail line up that residents and guests are sure to enjoy. Details coming soon!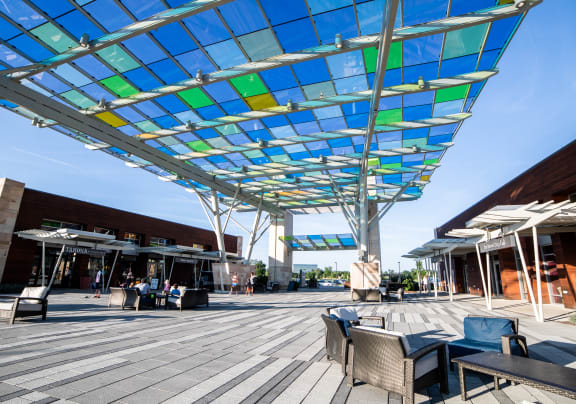 Call The Approach Home
With an impressive retail line up, great location and fantastic amenities, it's no wonder our residents love calling The Approach 'home.' See what floor plan best fits your needs and call us today to schedule a tour and learn more!